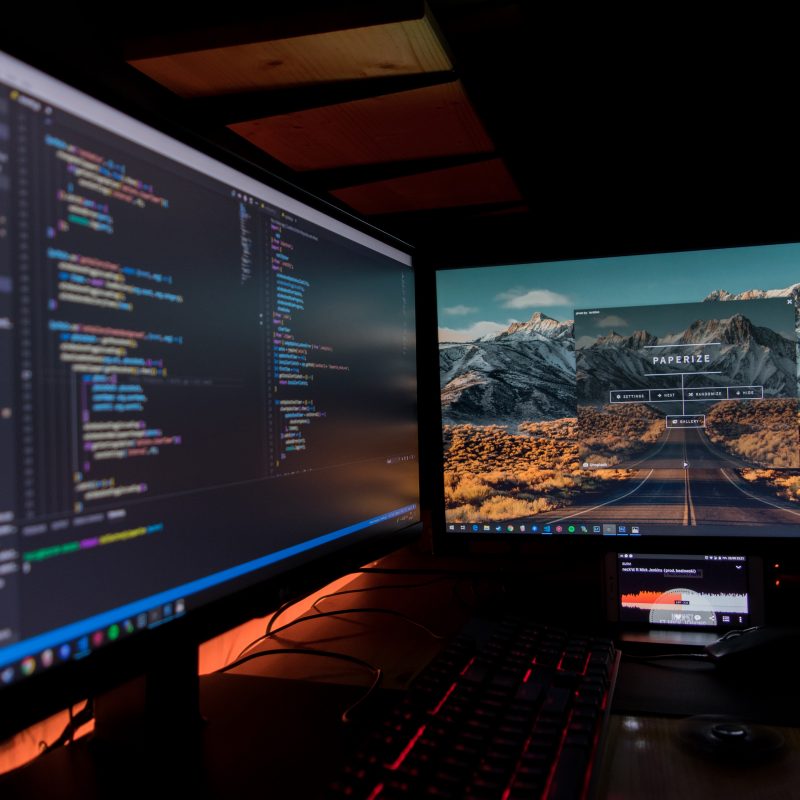 E-Commerce Enhancer
E-Commerce Enhancer (ECE) is an e-commerce B2B solution designed for ecommerce players looking for efficient and accurate daily management of multiple marketplaces.
What benefits can you get from ECE?
Our marketplace centralisation solution enables you to synchronize stocks, manage product catalogs and prices, follow up all received orders and shipments from one single easy-to-operate dashboard.
Besides, support and advice are available throughout the whole process to help you fully control your sales activities. You are allowed to customize ECE as well.
If you are an active online seller, Ultra Prod provides reliable e-commerce software to make your online sales easier. If you are a beginner, our support is here to help you start from scratch.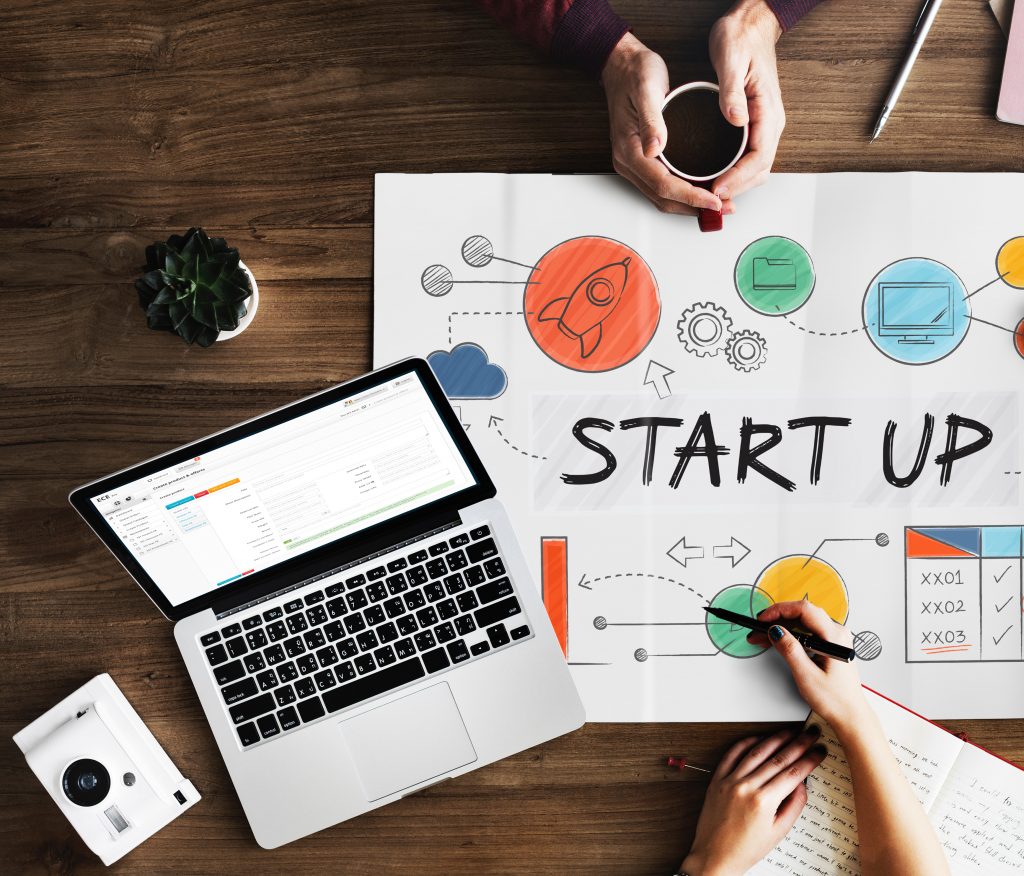 How is ECE working?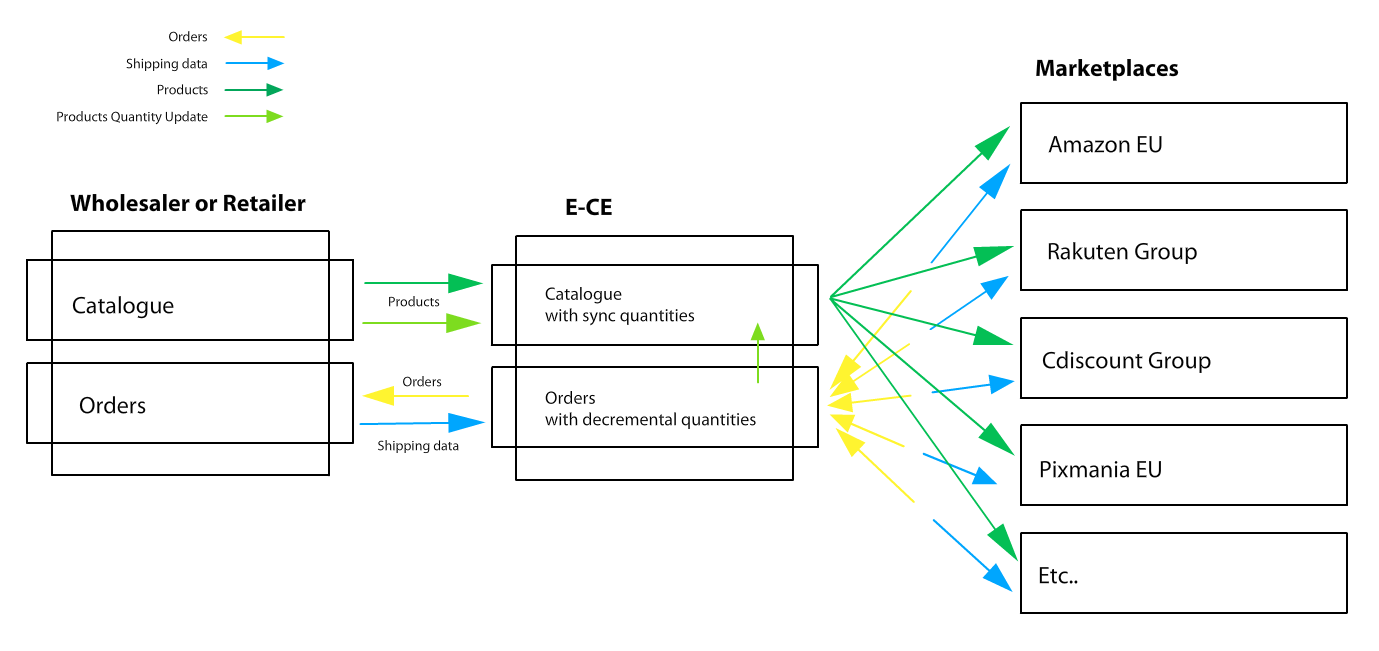 How much is ECE?
You only need to pay a clear fixed flat rate without extra percentage charges as per your sales volume.
With only € 150 per month, you can:
Manage your product catalogs efficiently

Release your products to your targeted ecommerce platforms

Manage your sales orders easily

Update your stock of all ecommerce platforms in real time

Track logistics and delivery processes systematically

Generate delivery and customer invoices automatically
What's more, 10 € per month is enough for an additional ecommerce platform.
What marketplace partners do we have?
An influential and suitable marketplace will increase your online sales significantly. But how can you make sure you are choosing the right ones?
Ultra-prod can help by analyzing the product types you are offering and the characteristics of different marketplaces we have been dealing with frequently.
At present ECE is compatible with Rakuten, Amazon, Cdiscount, PIXmania, La Redoute, EBay, Fnac, Rue du commerce, Groupon, Back market, MacWar, Darty, Mister Good Deal, etc.
If any appropriate marketplace you are interested in is not on the list, contact us and we'll make this happen as quick as possible.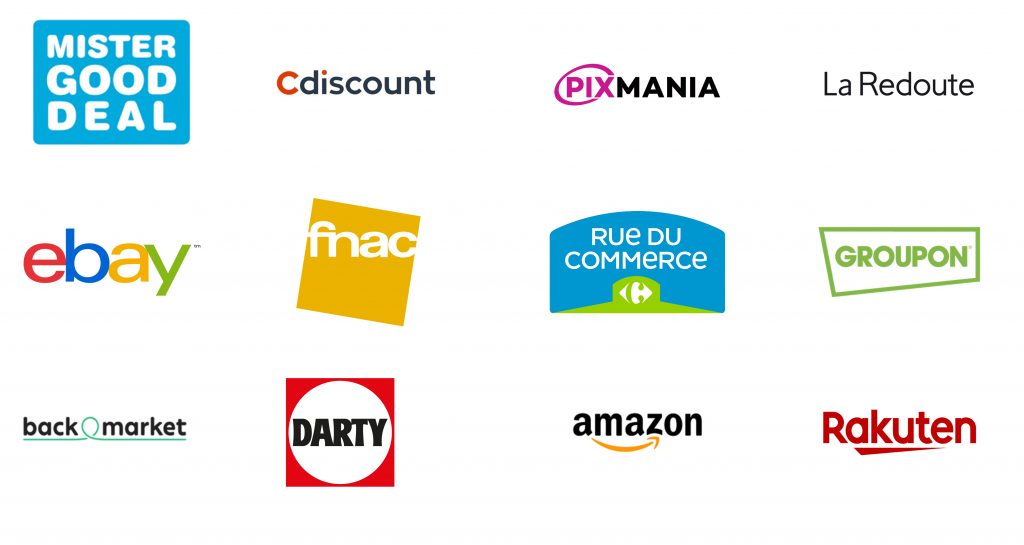 If any appropriate ecommerce platform you are interested in is not on the list, contact us and we'll make this happen as quick as possible.
What other customizable functions can we offer?
Here we have customized a set of additional functions you may desire: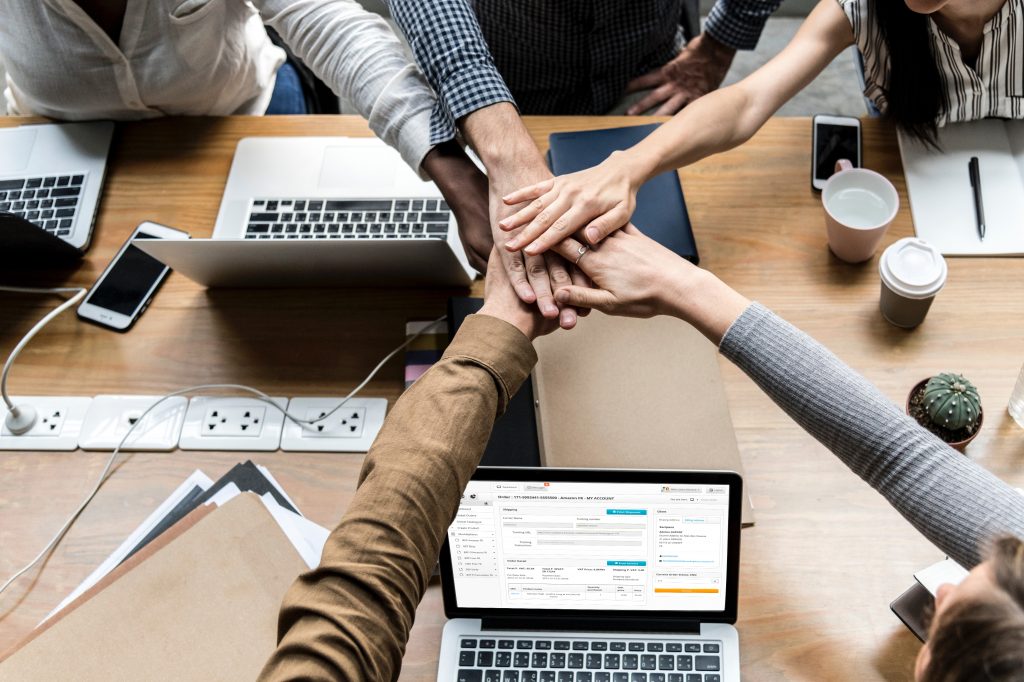 Want to facilitate your sales management?