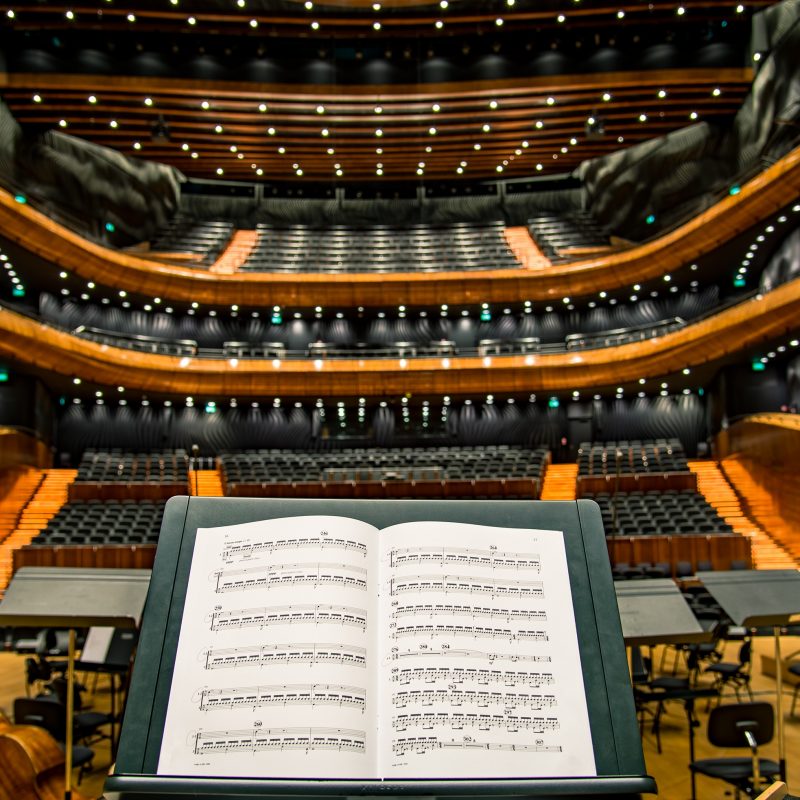 E-orchestra
E-orchestra is an online software specially developed to meet the needs of orchestras to manage and communicate with the team, musicians, technicians and enhance customer relationships.
Why do you need E-orchestra?
Facing one of the following problems?
Dealing with thousands of different players from day to day

Hard to remember all contacts and other information

Difficult to record and retrieve performance history in your orchestra

Lack of an efficient platform to manage your customer relationships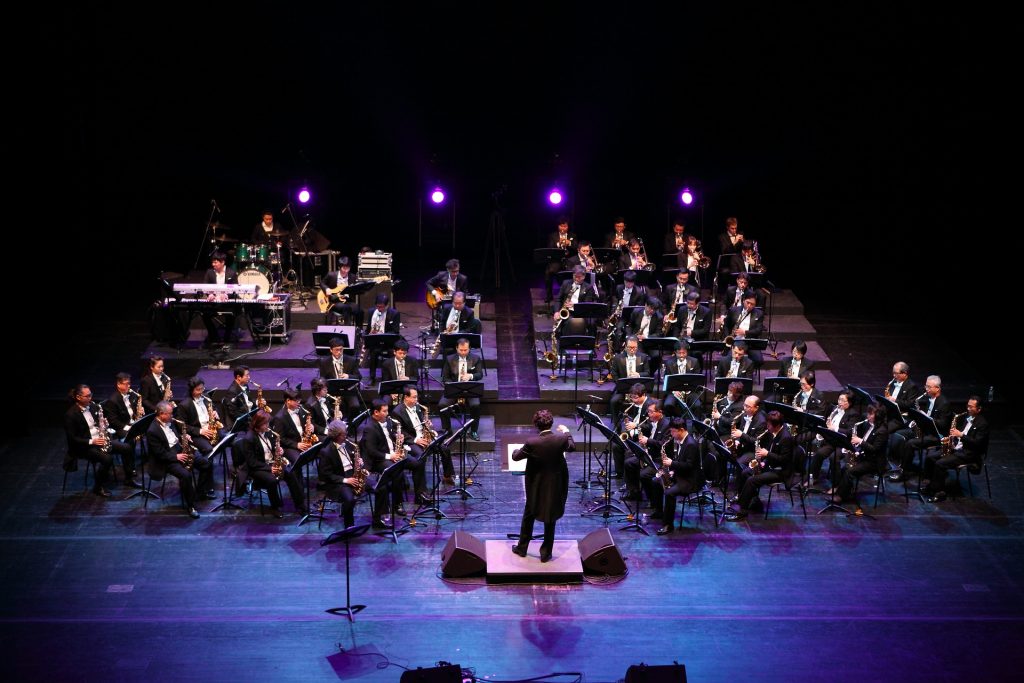 What can you accomplish with E-orchestra?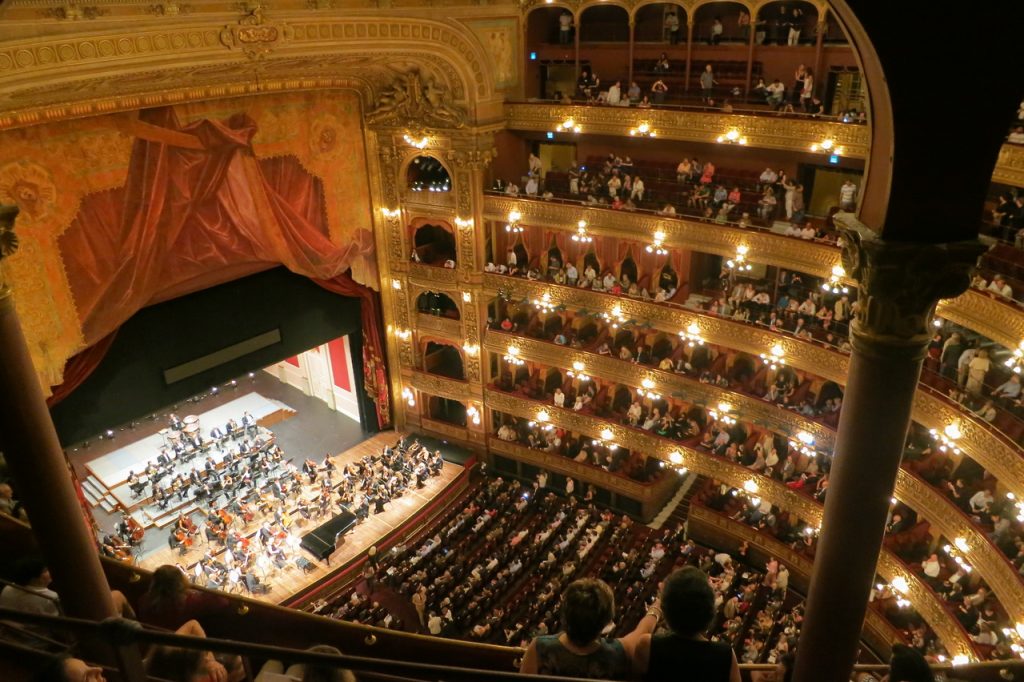 Efficiently manage information of all relevant parties, like musicians, performers, composers, artists, technicians, institutes, council, etc. Those information may include the address, contact information, legal information about accounting, social security, ID card, concert pictures, payment records, concerts they have played in, etc.

Check in real time the concert information, like location, date and time, price, discounts, number of seats, etc.

Keep everything you need to know in one place, available at all times
Ready to change the life of your orchestra?